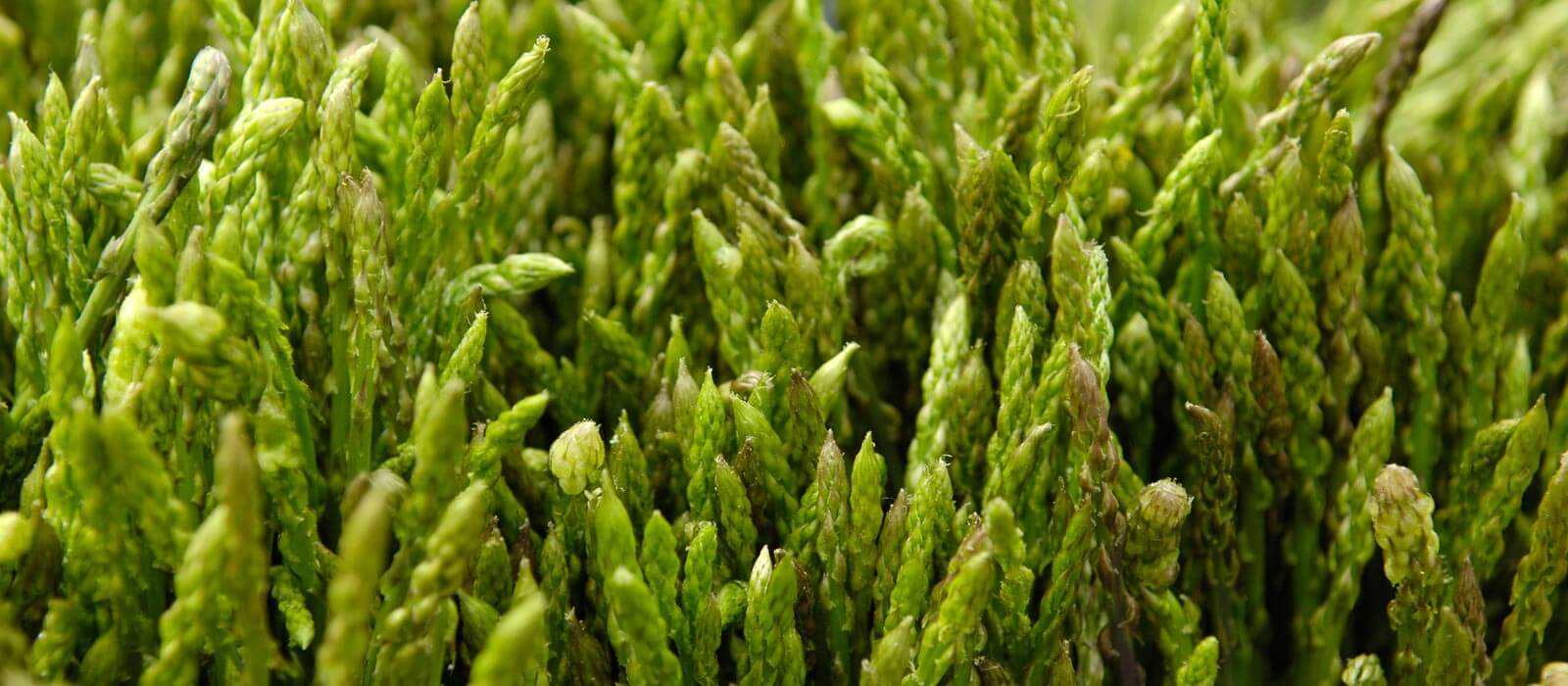 Food and drinks
Gastronomy in Istria has a special place in visitor's appetite. Restaurants in this beautiful peninsula have the magic to enrich your flavours knowledge and provide a remarkable gastronomic experience.
THE ART OF EATING GOOD FOOD
If you like the mix of the Mediterranean food, filled with locally produced olive oil, fresh fish and carefully chosen steak and different kinds of meat, then Istria is the ideal choice to explore. For the most popular restaurants, you usually need a reservation, and we can provide you with additional information and help you find the perfect combination of a hedonistic experience of local food and wine.
MUSIC FOR YOUR TASTE BUDS
Enjoying gustation of local products, a family meal or a romantic dinner, Istria has a unique atmosphere for perfecting your stay. Our meticulous research, love for gastronomy and firsthand experience of wine tasting, gourmet restaurants and passion for food, makes our service visitor friendly and open to questions. Taking time to choose the best restaurant, with the right atmosphere and best food can be advised by our friendly and local staff – ready for making your holiday magical.